#Grammytviidelläsanalla kertoo kaiken olennaisen tulevasta musiikkigaalasta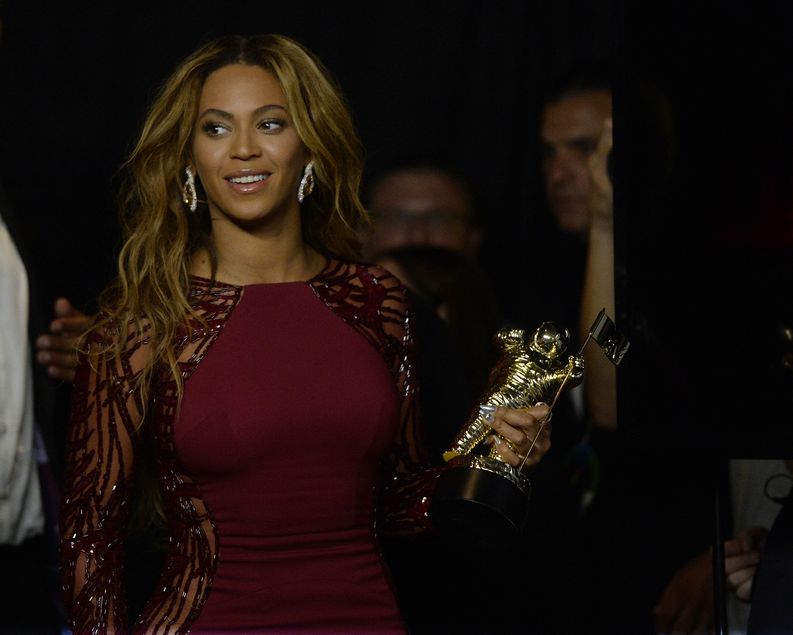 Grammy-palkinnot eli musiikin Oscarit jaetaan Yhdysvalloissa tulevana sunnuntaina. Palkinto on yksi arvostetuimmista Yhdysvalloissa jaettavista musiikkipalkinnoista.
Vuoden Parhaan tulokkaan -tittelistä kisaavat Bastille, Iggy Azalea, Brandy Clark, Haim ja Sam Smith. Parhaan kappaleen -palkintoa tavoittelevat Sia kappaleella Chandelier, Meghan Trainor kappaleella All About That Bass, Taylor Swift kappaleella Shake It Off, Sam Smith kappaleella Stay With Me ja Hozier kappaleella Take Me to Church. Eniten ehdokkuuksia vuoden 2015 Grammy-palkintoihin keräsivät Beyonce, Sam Smith ja Pharrel Williams, jotka kaikki ovat ehdolla kuudessa kategoriassa.
Twitterissä Grammyihin valmistaudutaan jo tunnisteella #GrammysIn5Words. Twiiteissä kehutaan, analysoidaan ja kritisoidaan Grammyjä viidella sanalla.
Trendaava tägi sai alkunsa Comedy Centralin Midnight-ohjelman osiosta Hashtag Wars: